For Autumn/Winter 2013/2014, the SPINEXPO Trends Team feel it is time to start writing a new story, a story about the life we want to live in and not the story we have been living in.
fashion 2014,color for women 2014,dresses trend 2014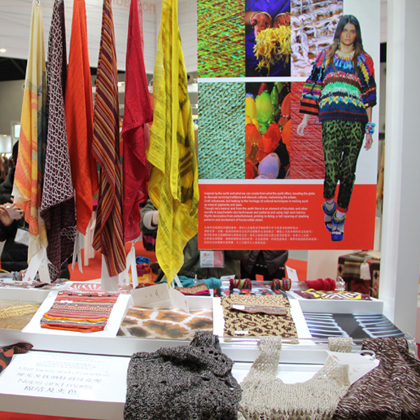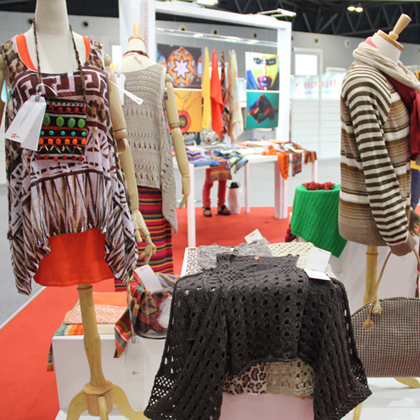 4th Session New York - 16/17/18
Genre:
The type of book to be written be it a novel, a poetry book, or short story, it could be satire, tragedy, a mystery or romance. The essence is that it has drama and transports us to a world other than our own, one of fantasy, fairytale, intrigue and adventure. Narrative: Giving the emotional feeling to the story by creating the narrative with the warmth of characters and plot. Using dialogue and prose to fill in the details by embellishing and elaborating. Creating a sense of comfort, enjoyment, and pleasure, awakening desires whilst offering relaxation.
Writing the ending to the story, to bring closure and create dramatic effect through a considered ending, an unexpected twist or leaving an opening to hint at the future for what a sequel could bring. Allowing for refinement, precision, cool consideration or futurism, finely crafted and engineered to create both satisfaction and intrigue. Do we know how our life stories will unfold? Can we plan for this, probably not. If we could predict the future fully would it hold the same allure and sense of adventure? We don't know all these answers, but by looking at our lives today we can learn and adapt in order to change the story and write the next chapter of who we want to be and could be tomorrow. Let the drama of A/W 2013/14 unfold.
Trends Preview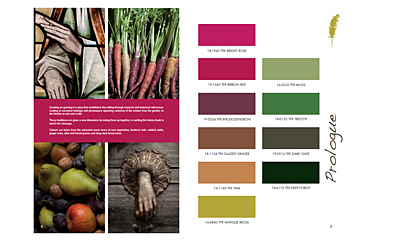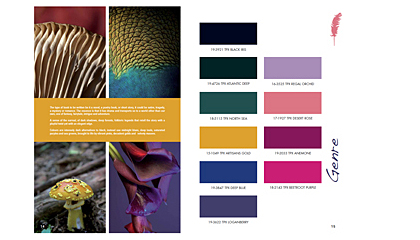 SpinExpo Autumn/Winter 2013/2014 Fashion & Color Trends Preview. Images courtesy of SpinExpo - www.spinexpo.com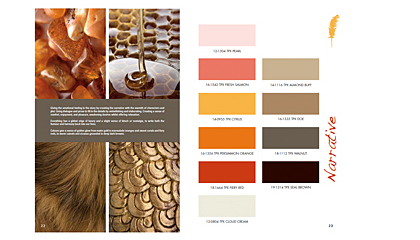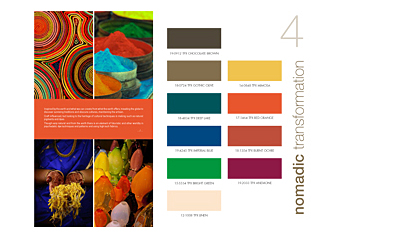 SpinExpo Autumn/Winter 2013/2014 Fashion & Color Trends Preview. Images courtesy of SpinExpo - www.spinexpo.com